Product Description
High Intensity Sweetener Neotame
We are Neotame powder factory, we provide good quality and competitive price with excellent service.
Like aspartame, neotame is an alkyl ester (3, 3- dimethylbutyl) modification of a dipeptide of two natural amino acids - L-aspartic acid and L-phenylalanine. It is about 7000 to 13000 times sweeter than table sugar. Neotame is a non-calorie sweetener. The sweet taste profile of neotame is similar to table sugar – neotame has a clean sweet taste like sugar; its sweetness is dependent only on the use level.
Neotame is safe. When absorbed into the human body, it is quickly metabolized and eliminated from the body. Neotame has been approved for many uses around the world, including The US FDA and EU. Unlike aspartame, neotame is stable under elevated temperature and pH. The 3,3-dimethylbutyl group attaching to the amino acids aspartic acid of neotame blocks the activity of the enzyme, peptidase, responsible for the breakdown of the dipeptide into phenylalanine, making neotame more suitable for consumption by people suffered from phenylketonuria (PKU).
Because of its high potency, fresh clean sweetness taste, great stability and demonstrated safety, neotame is ideal for use in many processed foods, drinks and other consumer products. It can also be used complimentarily in conjunction with other sweeteners to enhance sweetness taste profile, or to modify sweetness potency. In fact, neotame is the only artificial sweetener recommended as [safe" by The Center for Science in the Public Interest, a non-profit watchdog and consumer advocacy group that advocates for safer and healthier foods in the US.
At Sunshine Biotech, we supply customers with a range of high quality neotame products, catered to the unique requirements of our customers.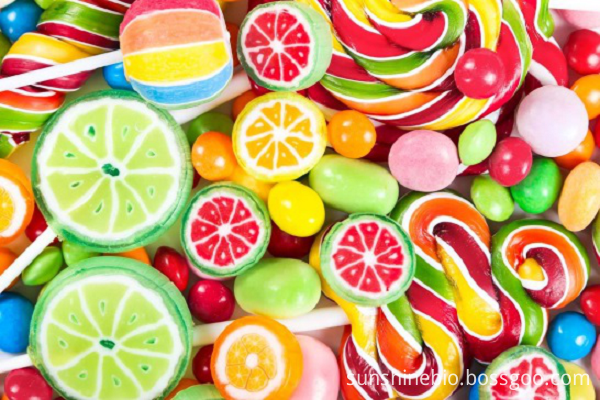 Nanjing Sunshine Biotech is a manufacturer and supplier of raw materials and ingredients for food and health supplement products, intermediates for pharmaceuticals, and other materials for various biological applications. We specialize in, sweeteners, collagens, instant tea mix powders and pharmaceutical intermediates. Our focus is on providing customers with high quality, fair priced products, coupled with our broad range of technical know-hows on fundamentals, vast industrial experience on applications, professional expertise on health and safety, and efficient logistics on customer services.